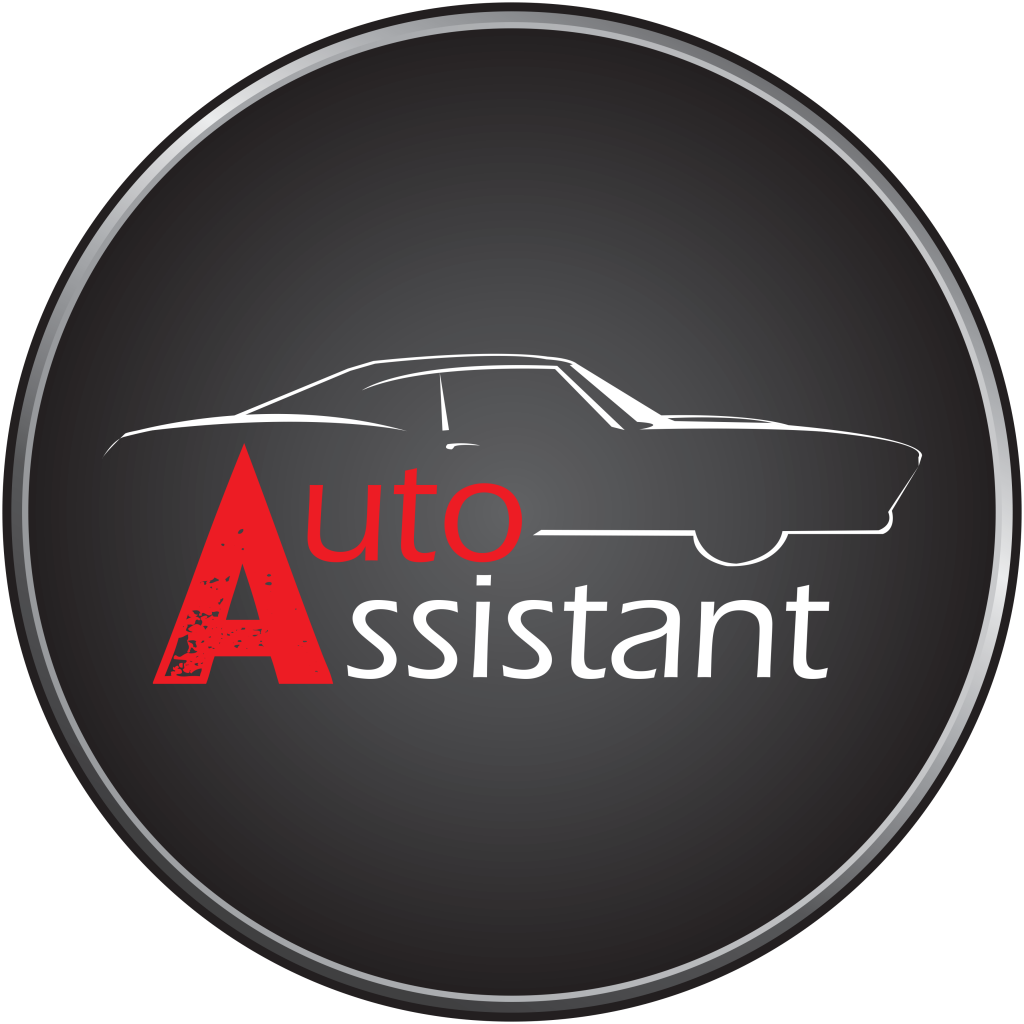 Keeping track of your vehicle has never been easier! The Auto Assistant app provides instant access to present an electronic copy of your vehicle registration without having to shuffle through your glove box. Auto Assistant provides you with the ability to access recalls, verify insurance, view your registration, and more. *Currently only available for vehicles registered in the State of Tennessee.
Features:
– Present electronic proof of registration
– Receive notifications of upcoming vehicle renewals
– Organize all of your vehicle's registrations in one place
– Renew your registration with ease
– Save multiple vehicles
– Verify Insurance
– Access Vehicle Recalls
Download the FREE Auto Assistant App today!